Festivals
PLOT FOR PEACE WON THE SPECIAL JURY AWARD AT THE 25TH PALM SPRINGS INTERNATIONAL FILM FESTIVAL
After being nominated for the "True Story" Award at the Palm Springs International Film Festival, Plot for Peace won the Special Jury Award.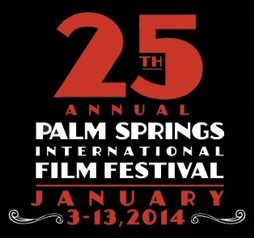 SUCCESS FOR THE LONDON PREMIERE AT THE CURZON
Journalists, Africa lovers and many VIPs enjoyed the first projection of Plot for Peace in the UK.
SUCCESS FOR THE PARIS PREMIERE AT THE DAPPER MUSEUM
Lots of VIPs, journalists and Africa lovers were there to applaude the release of the first movie ever revealing how secret negociations between warring states led to the release of Nelson Mandela and the end of Apartheid.
PLOT FOR PEACE AT THE GIJON INTERNATIONAL FILM FESTIVAL 
Heads of State, generals, diplomats and spies talk for the first time about the secret story of the end of Apartheid in South Africa, and about the plot that led to Nelson Mandela's freedom.
SPECIAL SCREENING FOR PLOT FOR PEACE AT REACT TO FILM
On Friday November 8th, the nonprofit organization REACT to FILM, held a special New York City screening of Hamptons International Film Festival Conflict and Resolution category winner Plot For Peace at the French Institute Alliance.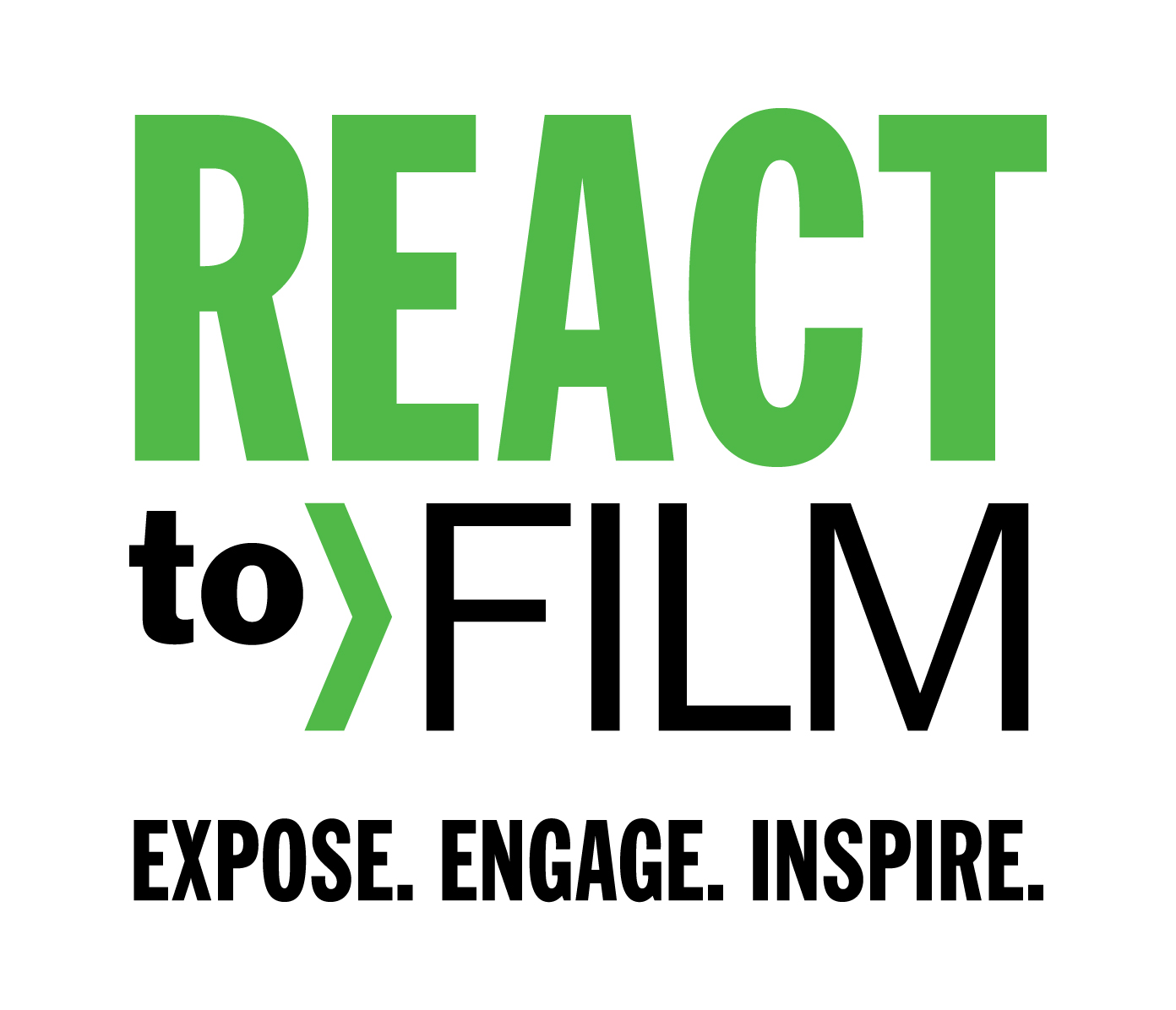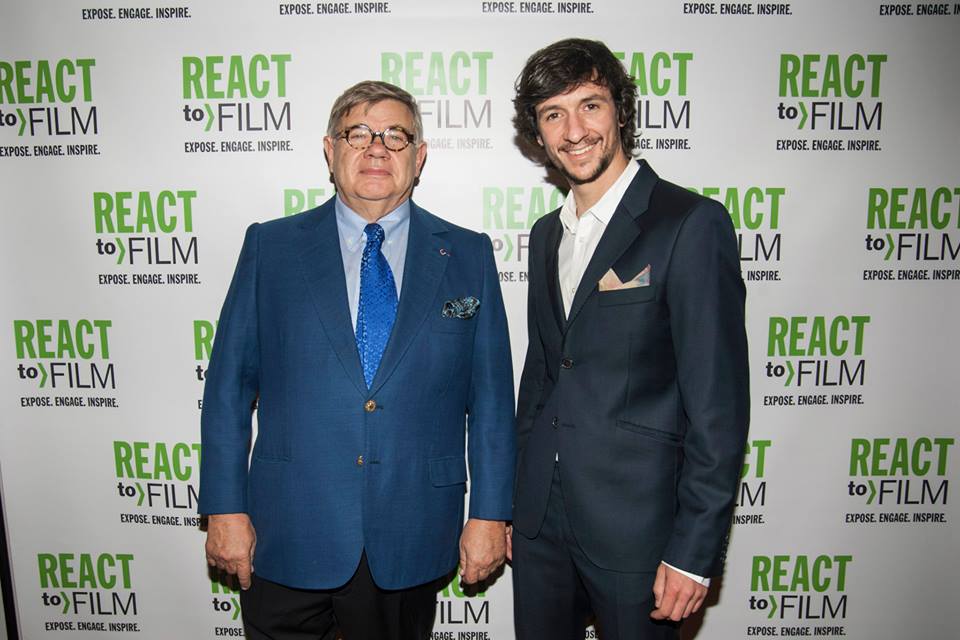 PLOT FOR PEACE WON THE INTERNATIONAL JURY AWARD TO BEST DOCUMENTARY AND THE AUDIENCE AWARD TO BEST INTERNATIONAL DOCUMENTARY AT THE 37th MOSTRA INTERNATIONAL FILM FESTIVAL IN SAO PAULO
The documentary about the demise of apartheid tells the story of Jean-Yves Olliver, alias "Monsieur Jacques", whose behind-the-scenes bargaining was instrumental in bringing about regional peace and the end of racial discrimination in South Africa.
PLOT FOR PEACE WON THE  BRIZZOLARA FAMILY FOUNDATION AWARD FOR A FILM DEPICTING POSITIVE CONFLICT & RESOLUTION AT THE HAMPTONS INTERNATIONAL FILM FESTIVAL
The 2013 winner of the Brizzolara Family Foundation Award for a film depicting positive Conflict & Resolution goes to Carlos Agullo and Mandy Jacobson for their film Plot For Peace.
Read More…
PLOT FOR PEACE WON THE BEST INTERNATIONAL FEATURE DOCUMENTARY AWARD AT THE 25TH GALWAY FILM FLEADH - 
A well-deserved award for a truly outstanding documentary about peace and the end of the apartheid regime in South Africa.
Read More…