Festivals
The 22nd New York African Film Festival (May 1st-25th)  is screening Plot For Peace at the prestigious Lincoln Centre, New York on Thursday May 7th, 2015 with co-director and producer, Mandy Jacobson in attendance for a Q&A following the screening. The African Film Festival creates diverse programs that aid and empower audiences and filmmakers alike, holding events all-year round which showcase new and classic films to thousands. It's mission is dedicated to advancing an enhanced understanding of African culture through the moving image beyond cultural, racial and economic barriers. Plot for Peace is indeed proud to be a part of a festival programme which shares a similar commitment to its audiences.
Plot For Peace has been picked as the Human Rights Film at the very first Golden Island International Film Festival (7-13th November) in Cyprus,  which will also be the premiere of the film in the country. The film will screen three times at the festival and to promote its release, you can listen to a recording of Mandy Jacobson' radio interview with Cyprus' MYCY Radio. Click here to listen to it.
Mexico's 7th International Human Rights Film Festival (dhfest) has selected PLOT FOR PEACE to feature in this year's film festival which kicks off on the 1st October . The film will screen alongside the Hollywood adaptation of Mandela: Long Walk to Freedom but to provide the audience with an alternative view of the apartheid era events. To find out more and to book tickets click here.
PLOT FOR PEACE premieres in SOUTH AFRICA on 23rd July 18:00+ 25th July 22:30 at the Durban International Film Festival,  South Africa's largest and longest running international film festival. The festival will be hosted by the University of KwaZulu- Natal's Centre for Creative Arts. Both screenings will be followed by Q&As with Jean-Yves Ollivier, co-director/co-producer Mandy Jacobson and co-producer, Ivor Ichikowitz. To book your tickets click here or on the image below.

We are thrilled and honoured to be announce that on July 18th, 8pm – NELSON MANDELA DAY, PLOT FOR PEACE will premiere in Portugal organised by AfrikPlay | Filmes à Conversa ( The Afrik Play | A Film and a Chat) a series of seminars focused on the screening of documentaries exploring contemporary African realities. The film will screen as part of the MANDELA DAY celebration thanks to its collaboration with LARGO Residências and and the South African Embassy which aim to showcase artistic expressions, academic debate and social solidarity. The screening is at 8pm at Largo Residências, Intendente and will be followed by a Q&A with co-director Carlos Agullo. Not to be missed!
Massachusetts (USA) are screening Plot For Peace at their 9th annual Berkshire International Film Festival on JUNE 1st. Screening 75 films from 18 countries over 4 days between 29th May – June 1st, aimed at filmmakers and film lovers alike to be entertained, educated and inspired.
Plot For Peace has received the Official Special Jury Award First Mention at Argentina's prestigious film Festival, Festival Internacional de Cinema Politco (The International Festival of Political Cinema).  The film was recognised for its attractive portrayal of the international web of interests,  geography and personal passions that lay behnid the great political event for Africa and the world: the liberation of Nelson Mandela and the end of Apartheid.

PLOT FOR PEACE GOES TO TEL AVIV FOR ITS SCREENING AT THE DOCAVIV INTERNATIONAL FILM FESTIVAL for TWO SCREENINGS – 10th May (with special Q&A with Mandy Jacobson, Jean-Yves Ollivier + Michael Ledeen + 14th May (film only)

PLOT FOR PEACE PLAYS AT CANADA'S DOXA DOCUMENTARY FILM FESTIVAL – TUESDAY 6th MAY, 2014. Screening within the SECRETS & LIES category.
Dorothy Woodend (Festival's Director of Programming) says: "With Mandela's passing on December 5th, 2013, Plot for Peace is a fascinating and timely look back at the secret, and often largely unseen, forces that move and shape history in the most unlikely of ways."
PLOT FOR PEACE WINS JURY AWARD FOR BEST DOCUMENTARY AT FESTIVAL REGARDS SUR LE CINÉMA DU MONDE 2014
PLOT FOR PEACE WON THE SPECIAL JURY AWARD AT THE 25TH PALM SPRINGS INTERNATIONAL FILM FESTIVAL
After being nominated for the "True Story" Award at the Palm Springs International Film Festival, Plot for Peace won the Special Jury Award.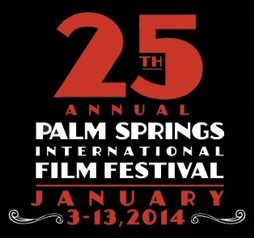 SUCCESS FOR THE LONDON PREMIERE AT THE CURZON
Journalists, Africa lovers and many VIPs enjoyed the first projection of Plot for Peace in the UK.
SUCCESS FOR THE PARIS PREMIERE AT THE DAPPER MUSEUM
Lots of VIPs, journalists and Africa lovers were there to applaude the release of the first movie ever revealing how secret negociations between warring states led to the release of Nelson Mandela and the end of Apartheid.
PLOT FOR PEACE AT THE GIJON INTERNATIONAL FILM FESTIVAL 
Heads of State, generals, diplomats and spies talk for the first time about the secret story of the end of Apartheid in South Africa, and about the plot that led to Nelson Mandela's freedom.
SPECIAL SCREENING FOR PLOT FOR PEACE AT REACT TO FILM
On Friday November 8th, the nonprofit organization REACT to FILM, held a special New York City screening of Hamptons International Film Festival Conflict and Resolution category winner Plot For Peace at the French Institute Alliance.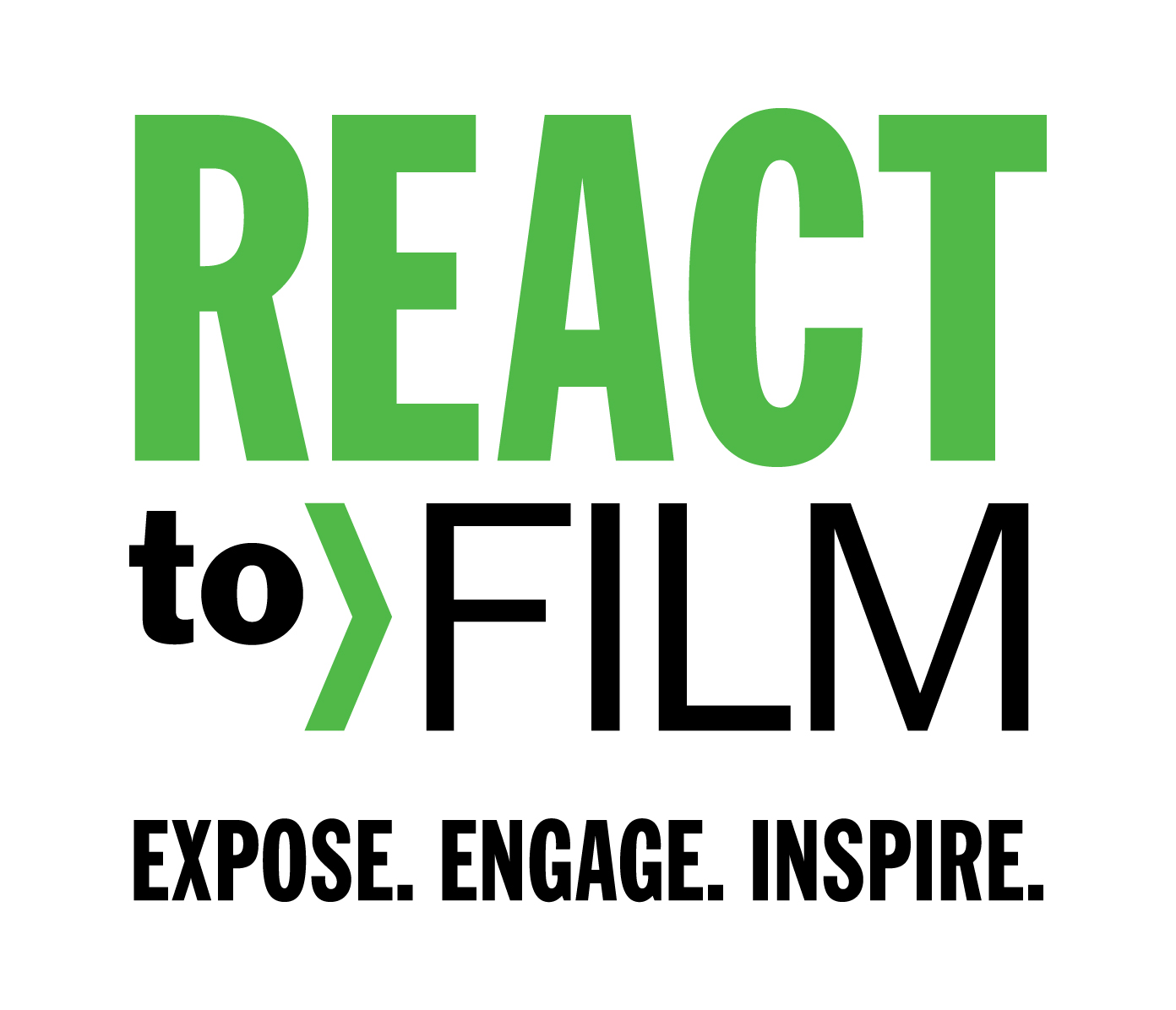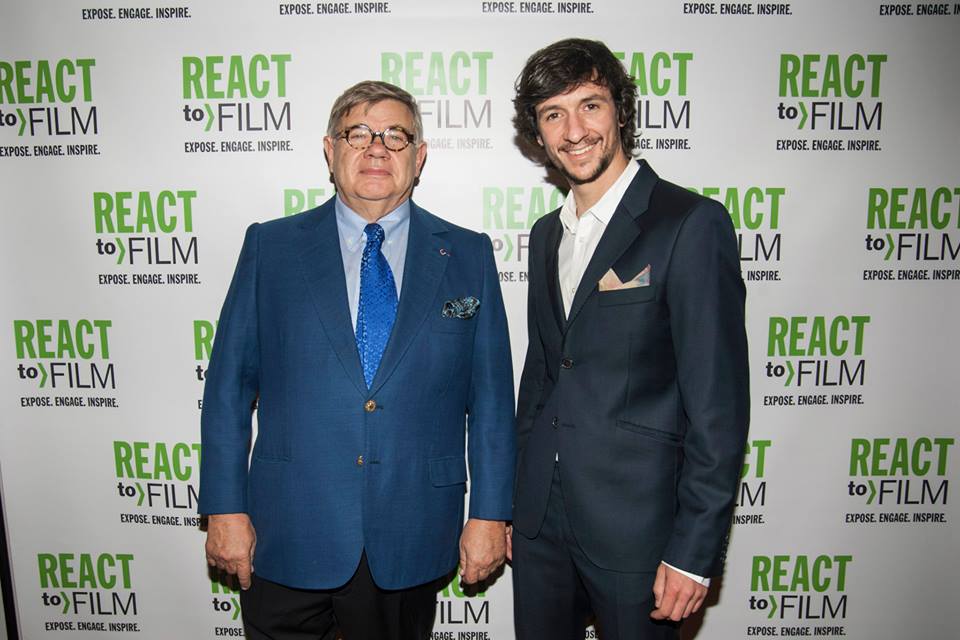 PLOT FOR PEACE WON THE INTERNATIONAL JURY AWARD TO BEST DOCUMENTARY AND THE AUDIENCE AWARD FOR THE BEST INTERNATIONAL DOCUMENTARY AT THE 37th MOSTRA INTERNATIONAL FILM FESTIVAL IN SAO PAULO
The documentary about the demise of apartheid tells the story of Jean-Yves Olliver, alias "Monsieur Jacques", whose behind-the-scenes bargaining was instrumental in bringing about regional peace and the end of racial discrimination in South Africa.
PLOT FOR PEACE WON THE  BRIZZOLARA FAMILY FOUNDATION AWARD FOR A FILM DEPICTING POSITIVE CONFLICT & RESOLUTION AT THE HAMPTONS INTERNATIONAL FILM FESTIVAL
The 2013 winner of the Brizzolara Family Foundation Award for a film depicting positive Conflict & Resolution goes to Carlos Agullo and Mandy Jacobson for their film Plot For Peace.
Read More…
PLOT FOR PEACE WON THE BEST INTERNATIONAL FEATURE DOCUMENTARY AWARD AT THE 25TH GALWAY FILM FLEADH  
A well-deserved award for a truly outstanding documentary about peace and the end of the apartheid regime in South Africa.
Read More…